We Strive for Relentless Business Growth through Value Creation


Embarkley & Company's strategy consultants and leadership team have experience managing businesses invested by private equity and principal investment firms and working with a wide range of organizations at various business life-cycle stages: early stage start-ups, growing stage local and medium-to-large sized enterprises, expansion stage multi-national corporation (MNC), constantly evolving stage Global 500 companies.
Embarkley's leadership team is constituted of former top-tier strategy consultants, technology consultants, chief investment officers, and investment directors in private equity, asset management and hedge funds, and corporate strategists in global 500 companies.
We understand the urgency of organizations to revitalize their vision and ambitions and build their core competencies with unique value propositions. We lend a helping hand to organizations who struggle to transform their organizations, grow their business, and out-perform competitors. By walking hand-in-hand with organizations, Embarkley & Company brings our clients to the forefront of the market, ultimately creating value and achieving superior returns for shareholders.
At Embarkley, we focus on one key deliverable: Value Creation. We achieve this by identifying and unlocking business growth potential of organizations:
"Static companies will be challenged by existing competitors, by new comers with more advanced operating models, by changes in consumer preferences, by market and industrial disruptions that are evolving concurrently across the globe. The pace of change is so fast that the consequence of inaction is always brutal: No matter how successful companies perform in the present day, within a meagre single decade, these companies will fade out of the competitive landscape in which they operate and excel in today."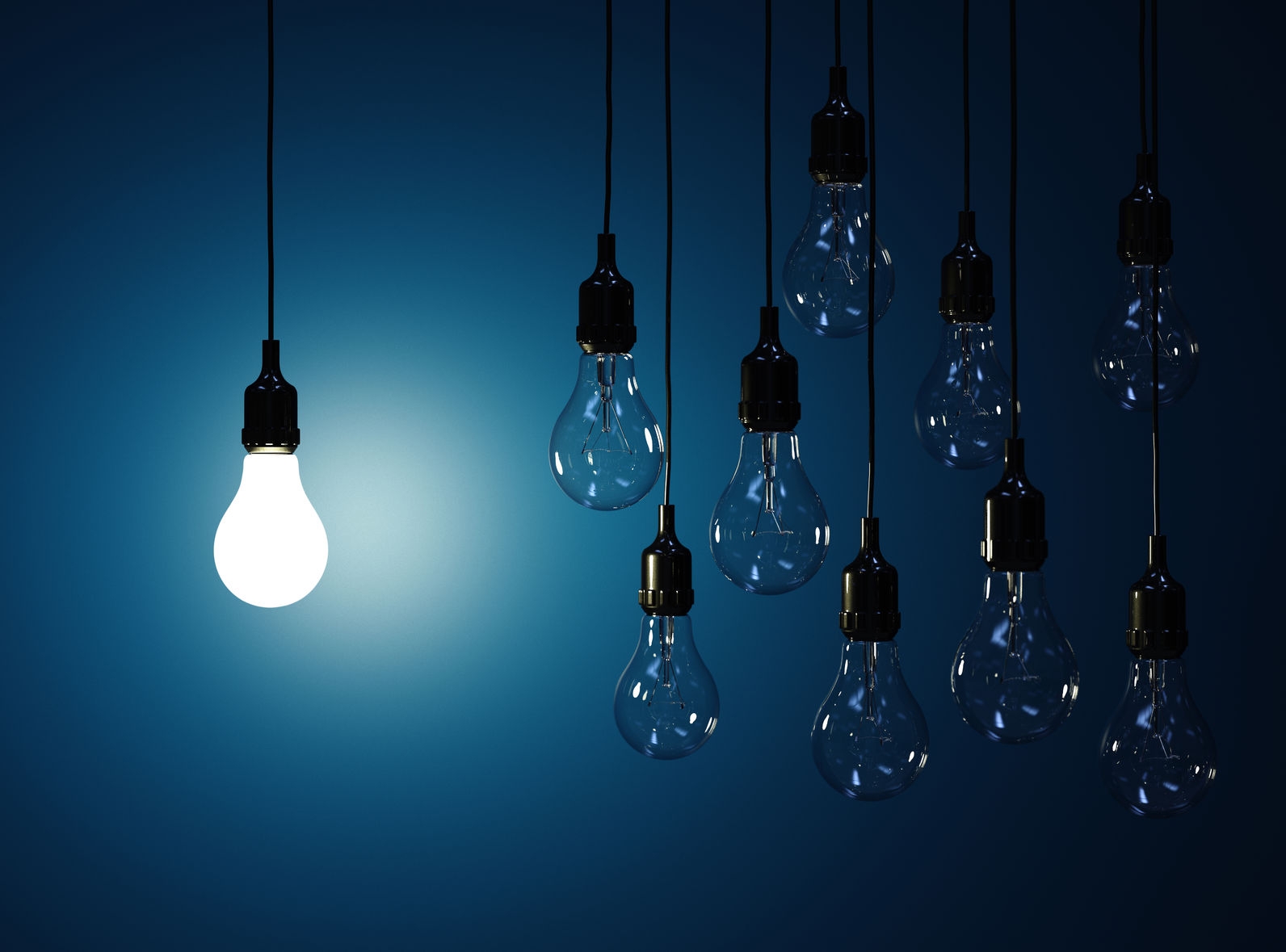 More about Embarkley & Company
We treat our clients' problem as if they are our own, and we walk with our clients to realise impactful transformation
We keep abreast with business trends across the world, be it disruption or innovation