Put your capital in trustworthy hands
Private Equity
---
Generating Superior and Outsized Returns for Investors


Embarkley & Company helps private equity firms define investment strategies tailored to each funds' appetite, geographical focus and industrial expertise. Private equity funds could either opt for bet-and-win strategy investment with minority interest, trusting management to grow their investment, or opt for buy-and-build strategy investment with majority stakes buy-out in which there is active management from the fund management team.

We believe investment strategy is of paramount importance as it is the stepping stone for stakeholders alignement, capital raising, deal sourcing / origination and structuring, value creation and synergy realization strategies, and most importantly, exit.
Embarkley and Company works not only with private equity firms, but also with Embarkley Capital, a principal investment / private equity firm operating in the Asia Pacific region. Embarkley & Company provides the following services to our clients:


Private Equity Investment Strategy

Deal Assessment

Deal Structuring

Strategic Due Diligence

Business Management of Invested Companies (covering all business areas from corporate and growth strategies and planning, business performance management, talent management, pricing, supply chain management, finance, sales & marketing, digitalization, M&A etc.)

Value Creation & Synergies Identification & Realization

Post-Deal close 100-day Value Creation Planning

Executive Placement

Exit Planning
---
How can we help you?
To discuss how our team can help your business achieve tangible results, please
Most Popular
---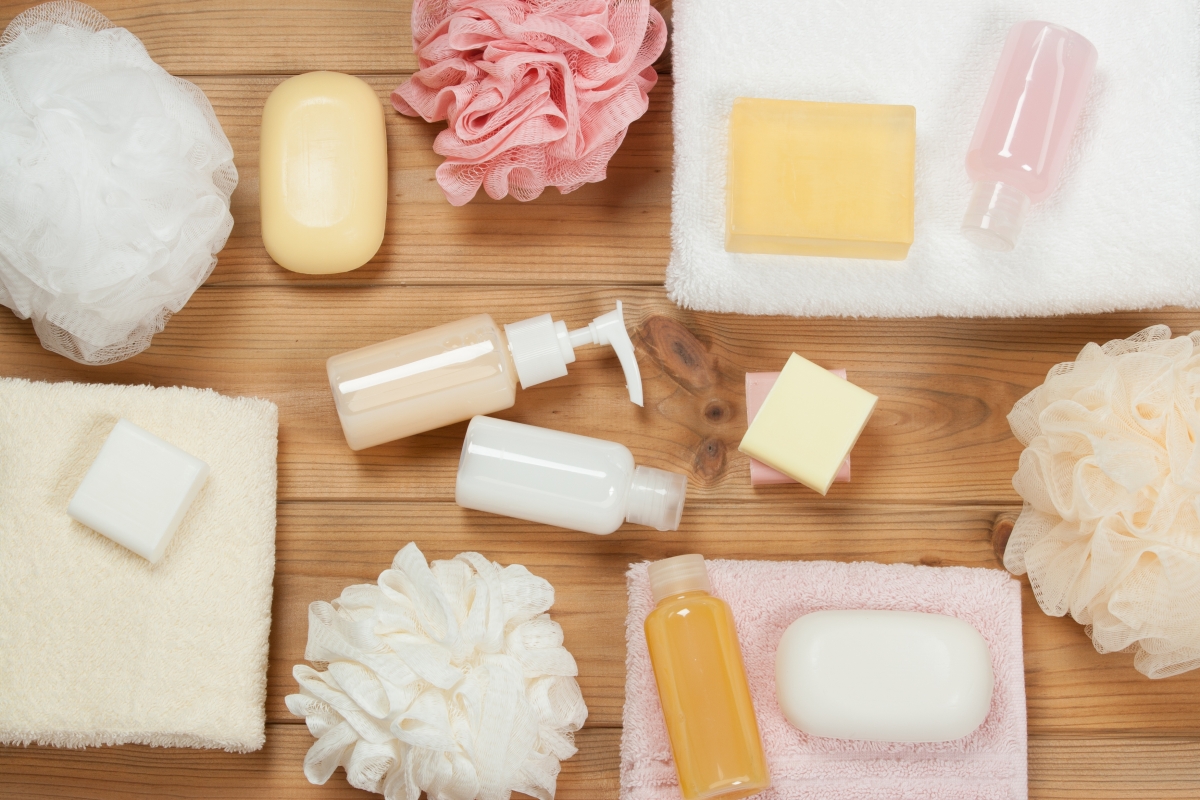 Strategic Due Dilligence & Value Creation Identification of skin care, food, and toiletries products wholesaler
The client wanted to assess the profitability of the acquisition target, and identify value creation strategy to help the acquisition target to release it business potential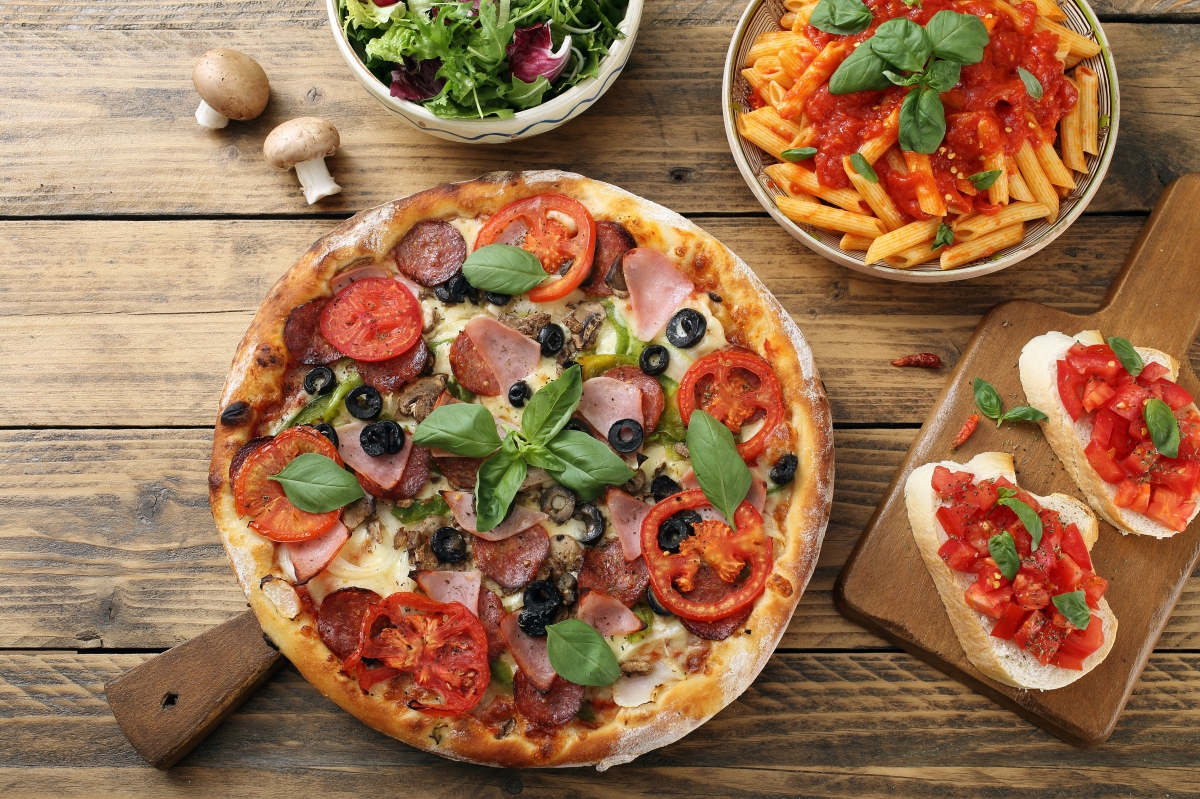 Strategic Due Diligence & Value Creation Identification of Italian Restaurant
The acquisition target had an ambition to expand the number of outlets to capture additional market share, and wanted to enter a new market to grow its revenue stream.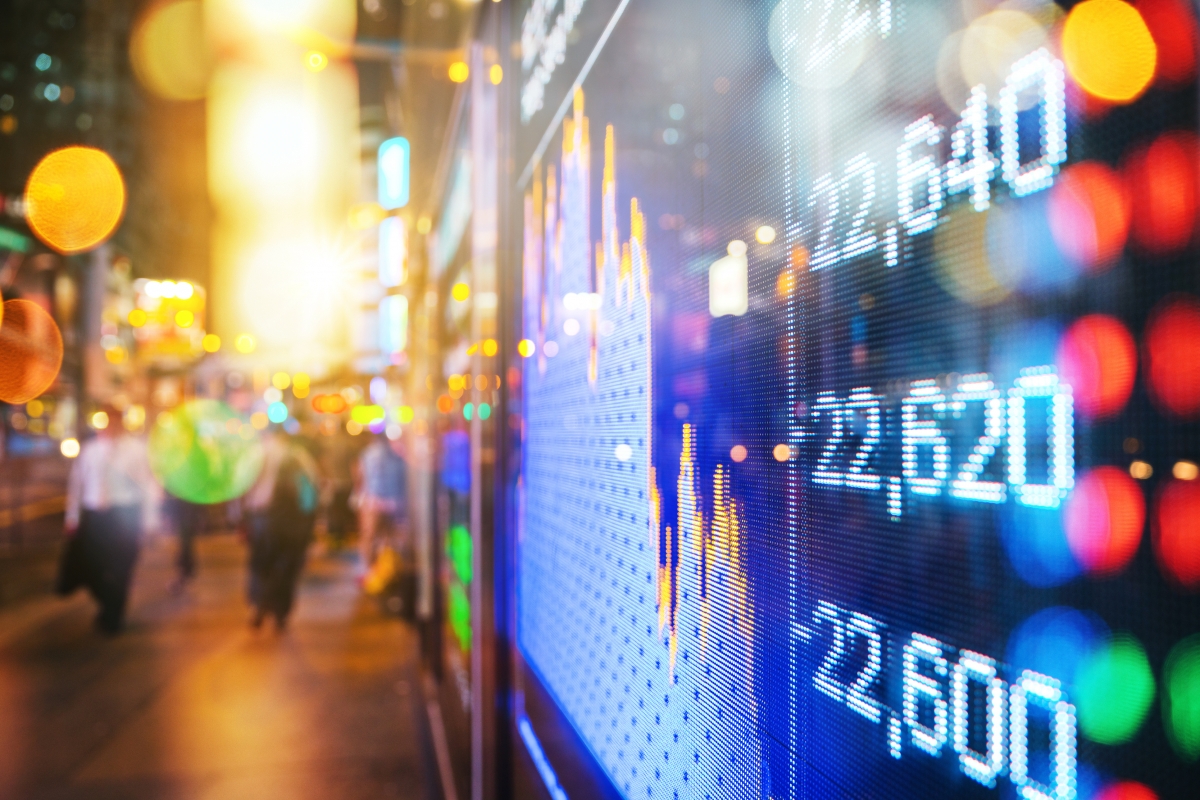 Investment Strategy for a Principal Investment Company
The client wanted to devise a strategic business plan for the commercialization of futuristic raw materials in Mainland China