We focus on each and every project we faced
How can we help you?
To discuss how our team can help your business achieve tangible results, please
Most Popular
---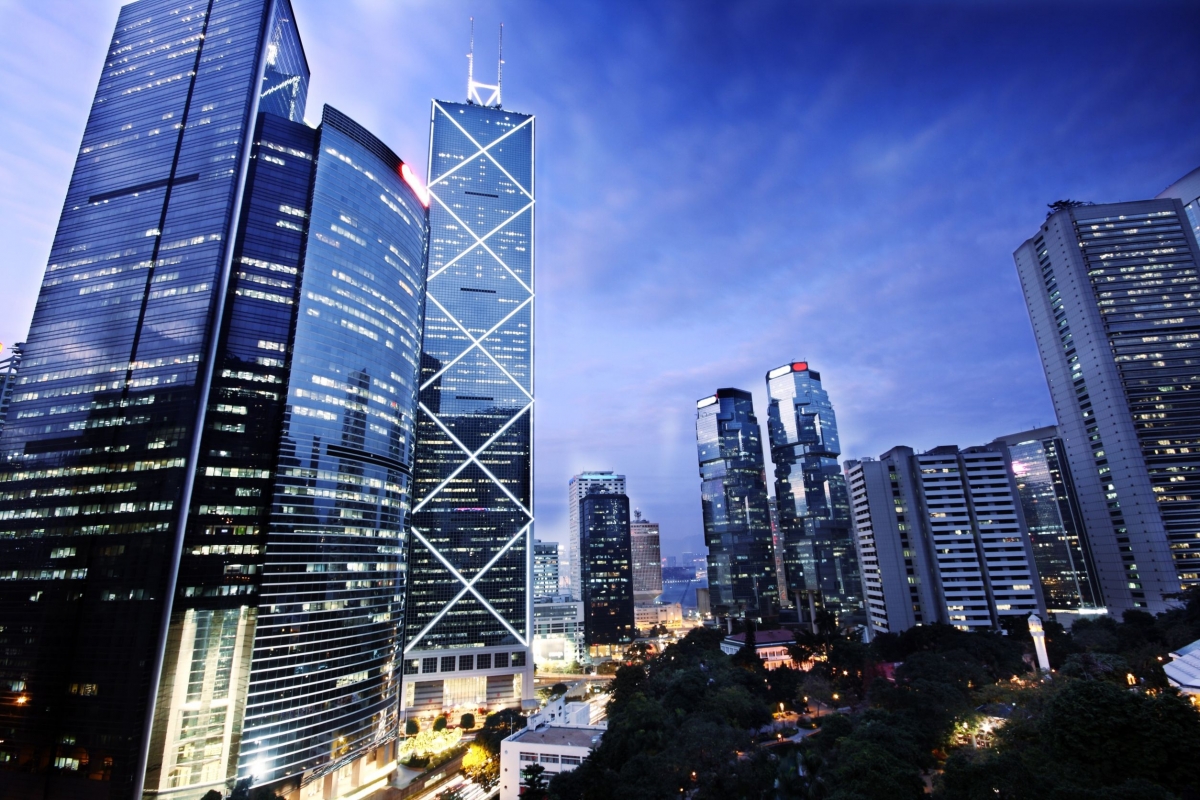 Regional Offices
To support our clients and strategic partners' growing needs in terms of geographical expansion, we are continually expanding regionally...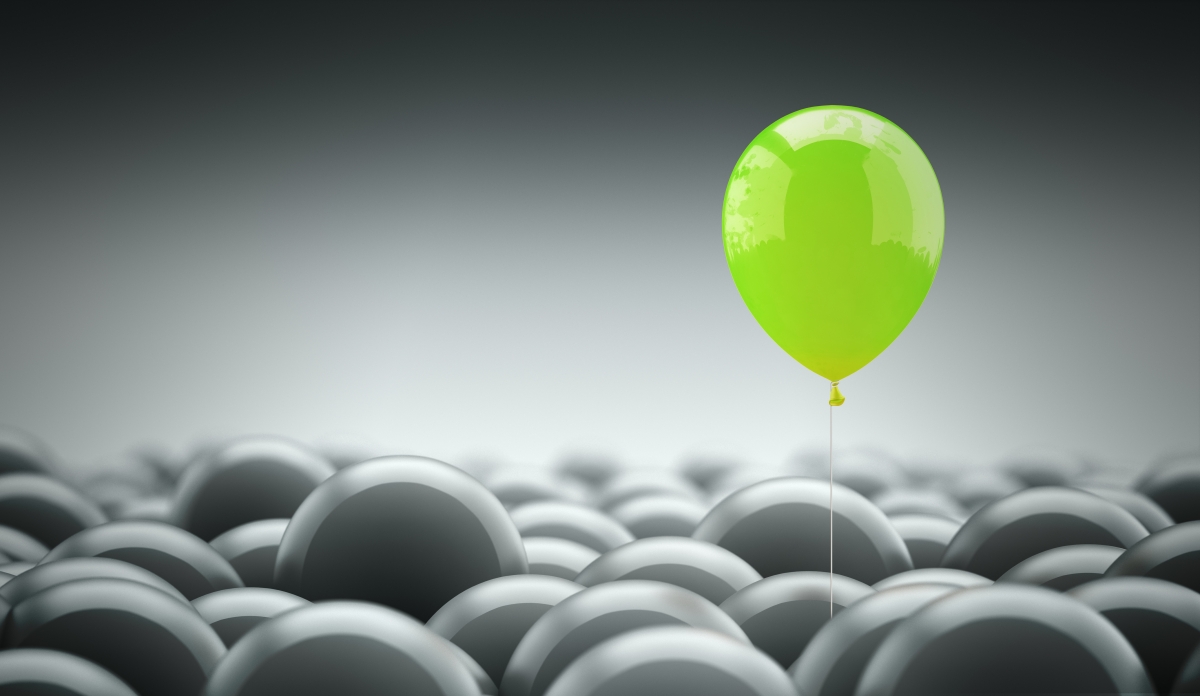 Global 500 Companies
Global 500 companies need to address interests of various stakeholders, and in particular, its shareholders...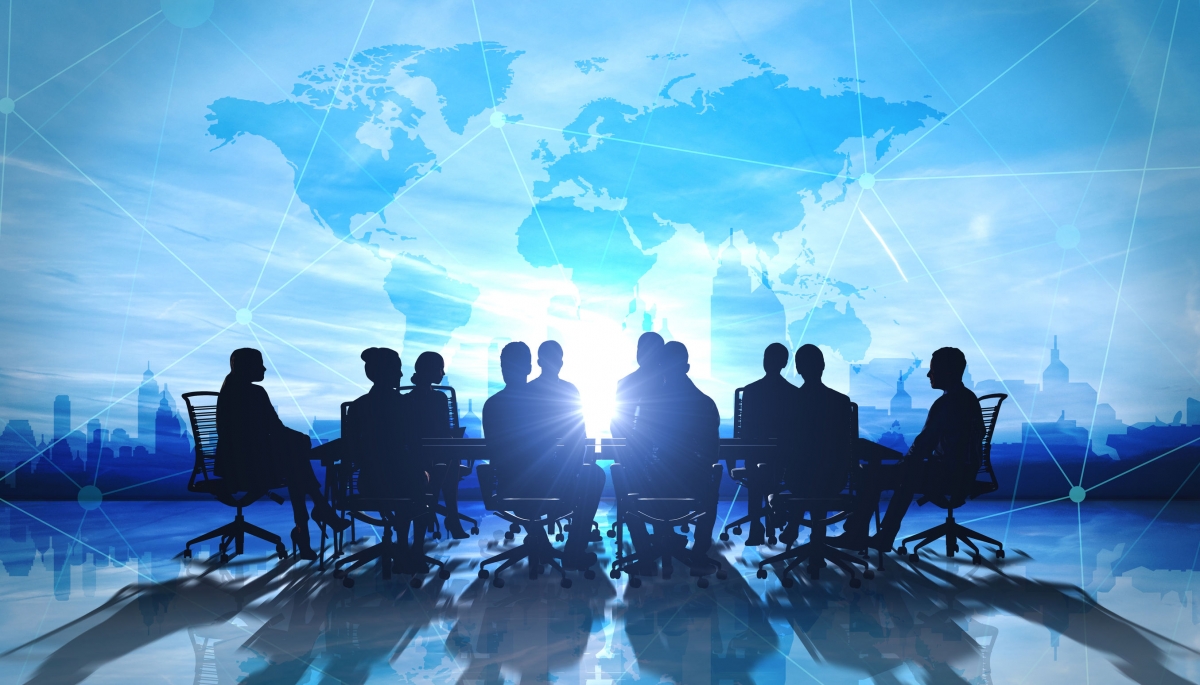 Market-entry Strategy for a Talent Management Service Provider
The company was planning to launch HR-as-a-Service (HRaaS), a subscription service for B2B segment as its new revenue stream