Our People
---
Our People, Our Assets
As a boutique strategy and management consulting firm, our leadership team and consultants have experience working with senior executives of various type of organizations on topics ranging from business growth strategies, corporate finance, private equity investment, value creation strategies, business development, business performance management, customer insights, pricing, supply chain management, transformation programs for IPO to overseas expansion. Our teams understand the opportunities and challenges our clients face, and devise solutions leveraging on Embarkley's unique hands-on approach to problem solving: Taking ownership of our clients' and strategic partners' problems and issues by walking alongside our clients to eliminate obstacles and challenges and realize anticipated results. Moreover, we strive to strengthen our long term business relationships by celebrating success with our clients every step of the growth and transformation journey.


Apart from working with corporations, our teams also work with non-profits and social enterprises to create a positive social impact and make the world a better place.
Our Values
---
We put our Clients' Interests First with Integrity and Respect
Our core values are formed with these key building blocks:


Putting client's interest at heart

Independent advice refraining from client's internal influence

Impactful & value driven solutions and actions

Challenge convention to shape the future

Integrity and respect

Social & environmental Impact
If you would like to explore futher, you may visit our corporate pages at Instagram (www.instagram.com/embarkleyco/) to understand more about our core values articulation.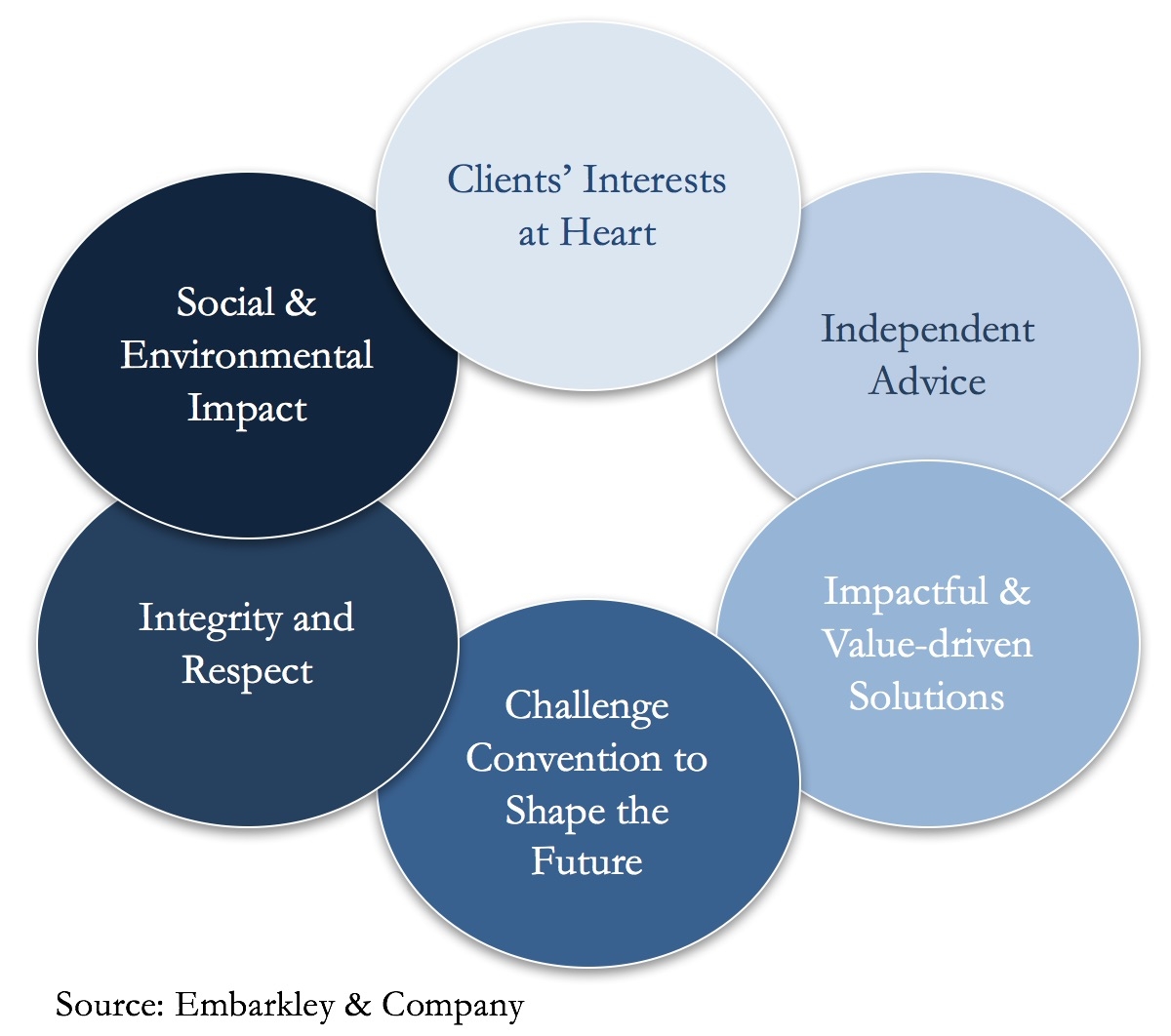 How can we help you?
To discuss how our team can help your business achieve tangible results, please
Most Popular
---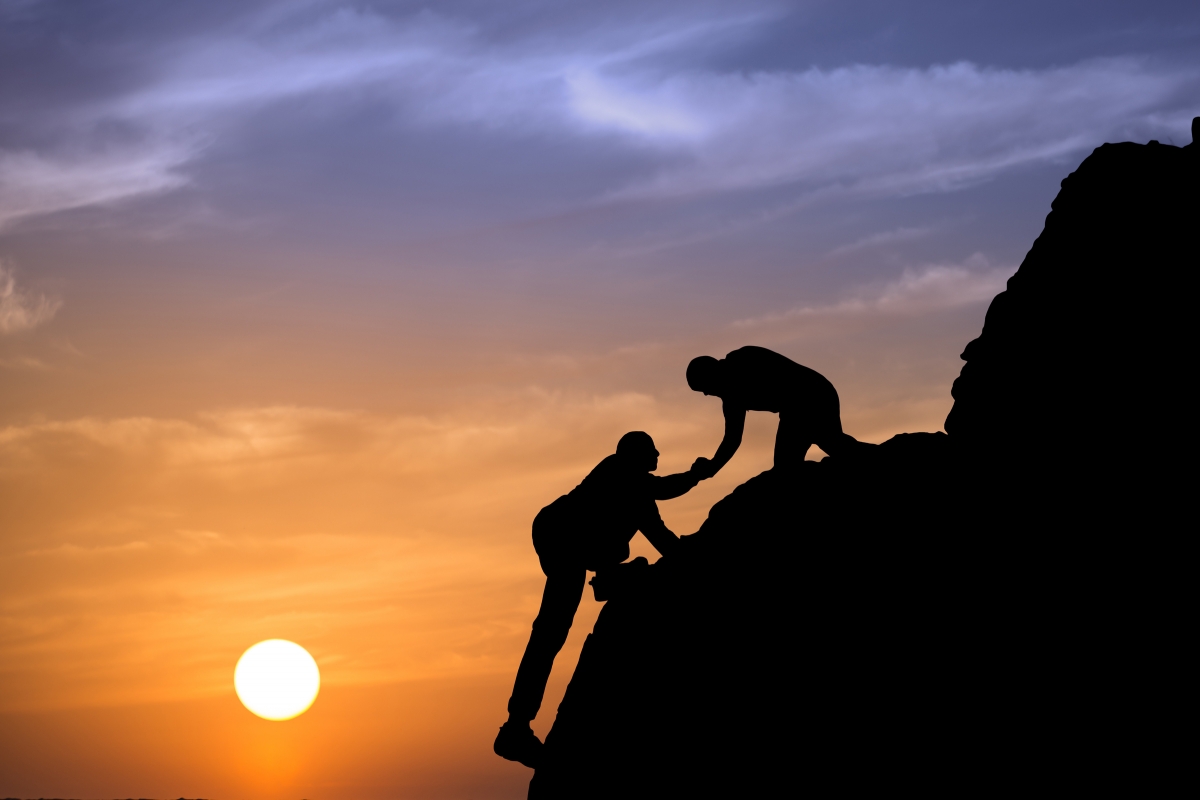 Our Leadership Team
Embarkley & Company has a team of leaders who are industry experts in their own fields. While we need to work and collaborate with various types of clients...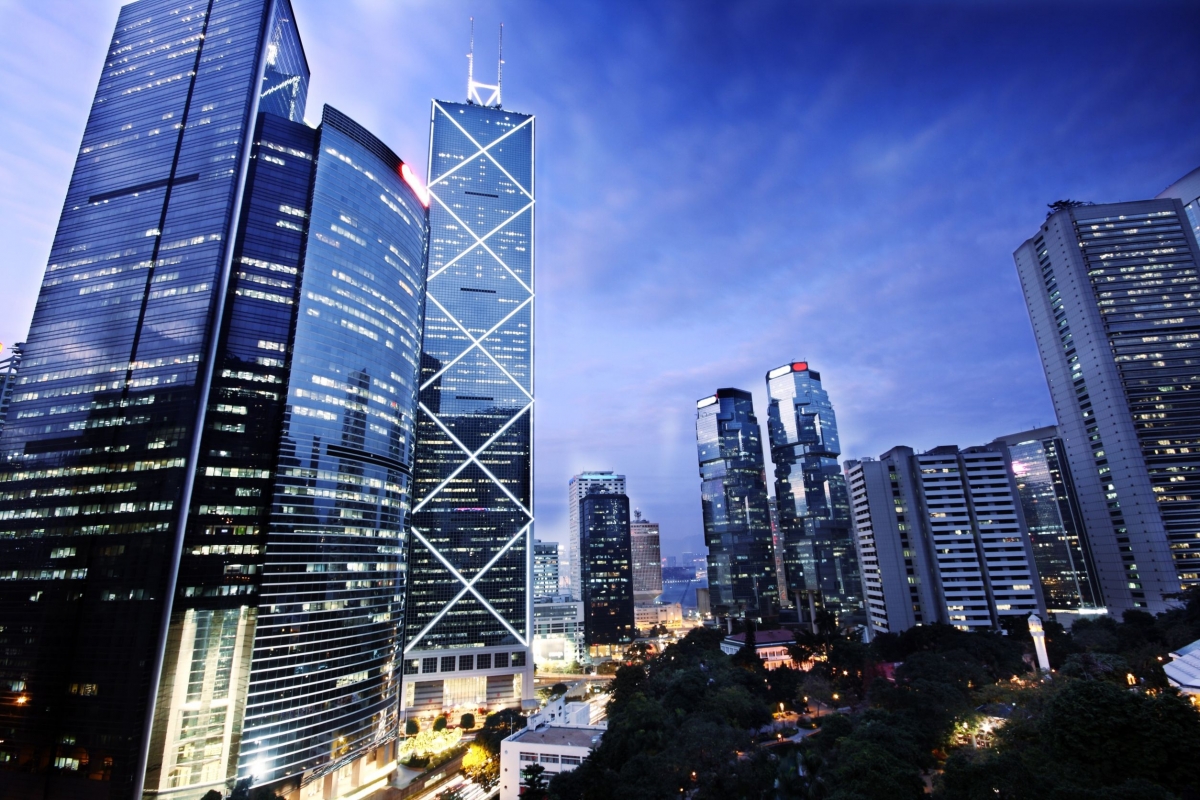 Regional Offices
To support our clients and strategic partners' growing needs in terms of geographical expansion, we are continually expanding regionally...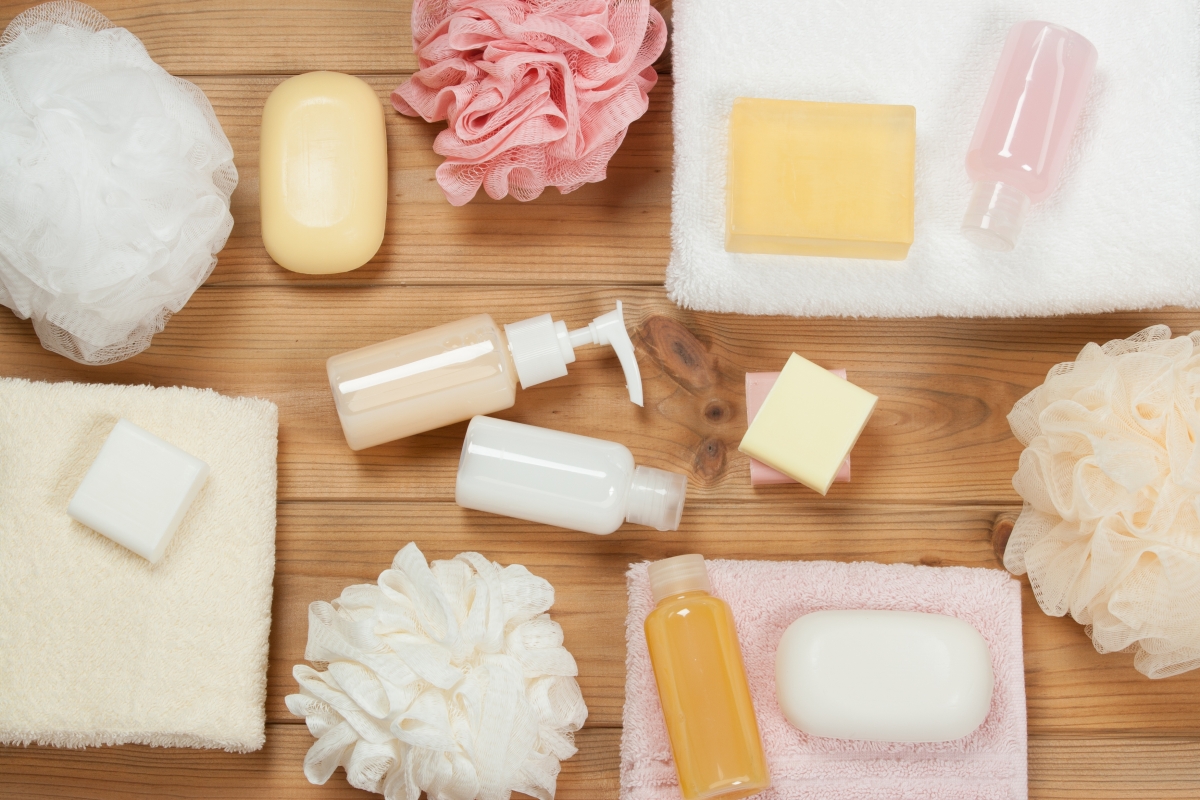 Strategic Due Dilligence & Value Creation Identification of skin care, food, and toiletries products wholesaler
The client wanted to assess the profitability of the acquisition target, and identify value creation strategy to help the acquisition target to release it business potential