Together we help make changes in our society
Our Social Impact
---
We Serve the Society to Make the World a Better Place
We leverage our experience and skills in strategy and management consulting to work with non-profit organizations and social enterprises on pro-bono engagements, helping them better utilize their resources and maximize the impacts they make to the world. Previous non-profits and social enterprises we have worked with focus on topics ranging from poverty alleviation, social inequality, social & domestic challenges to educational deprivation targeting the under-served communities.


Embarkley & Company continuously seeks to work with non-profits and social enterprises through pro-bono project engagements. If you are a non-profit organisation, we welcome you to apply for our pro-bono assistance.

How can we help you?
To discuss how our team can help your business achieve tangible results, please
Most Popular
---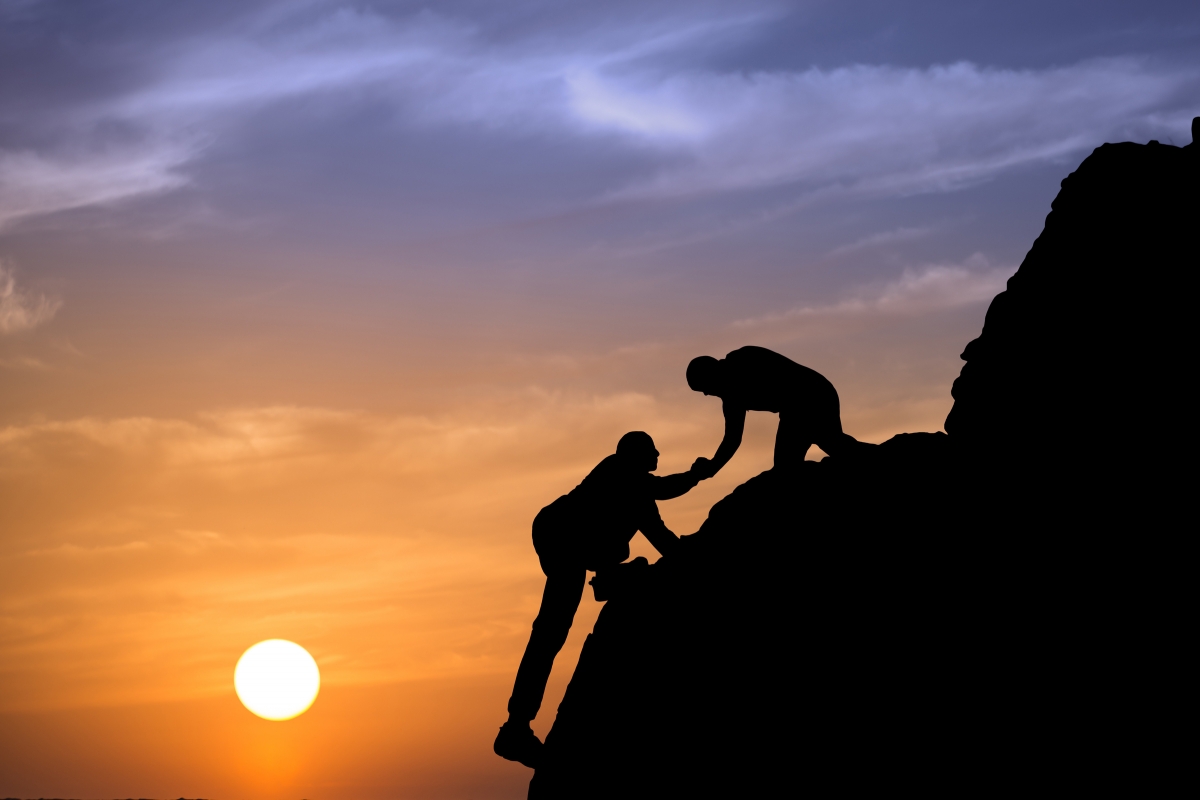 Our Leadership Team
Embarkley & Company has a team of leaders who are industry experts in their own fields. While we need to work and collaborate with various types of clients...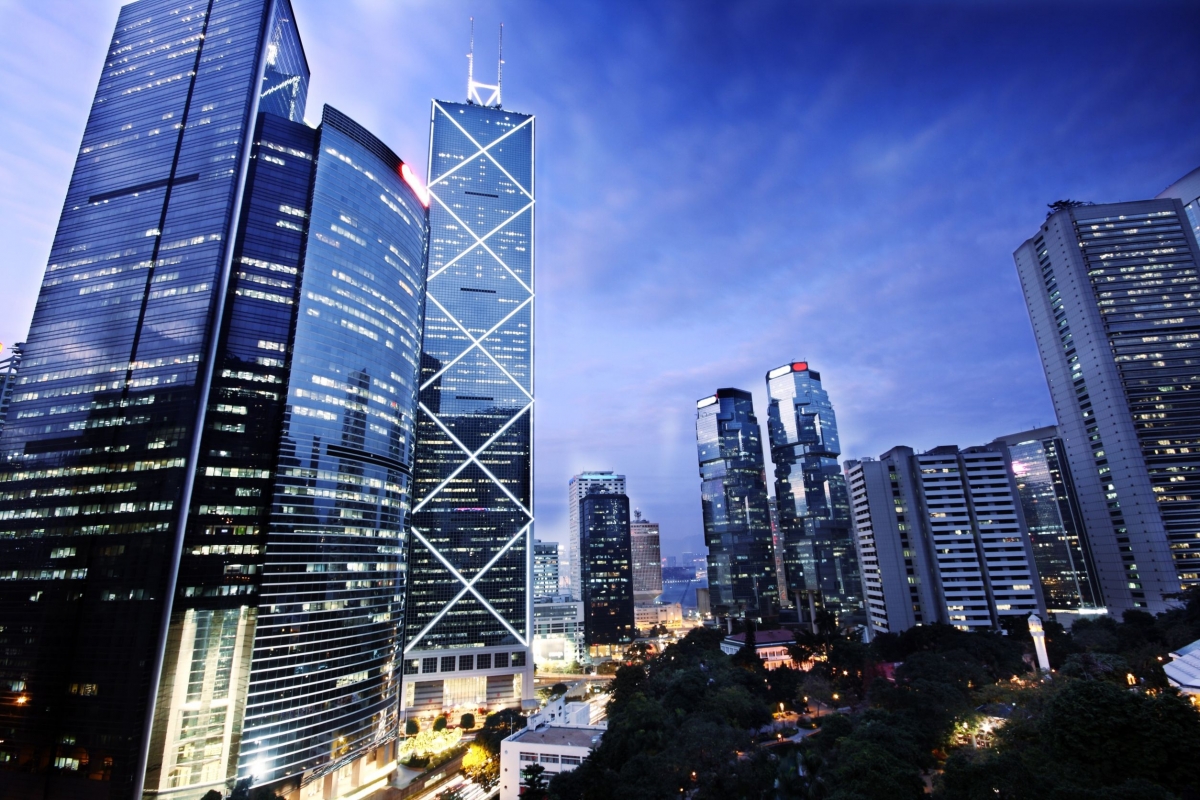 Regional Offices
To support our clients and strategic partners' growing needs in terms of geographical expansion, we are continually expanding regionally...