About You
---
Different Opportunities and Challenges for Different Organizations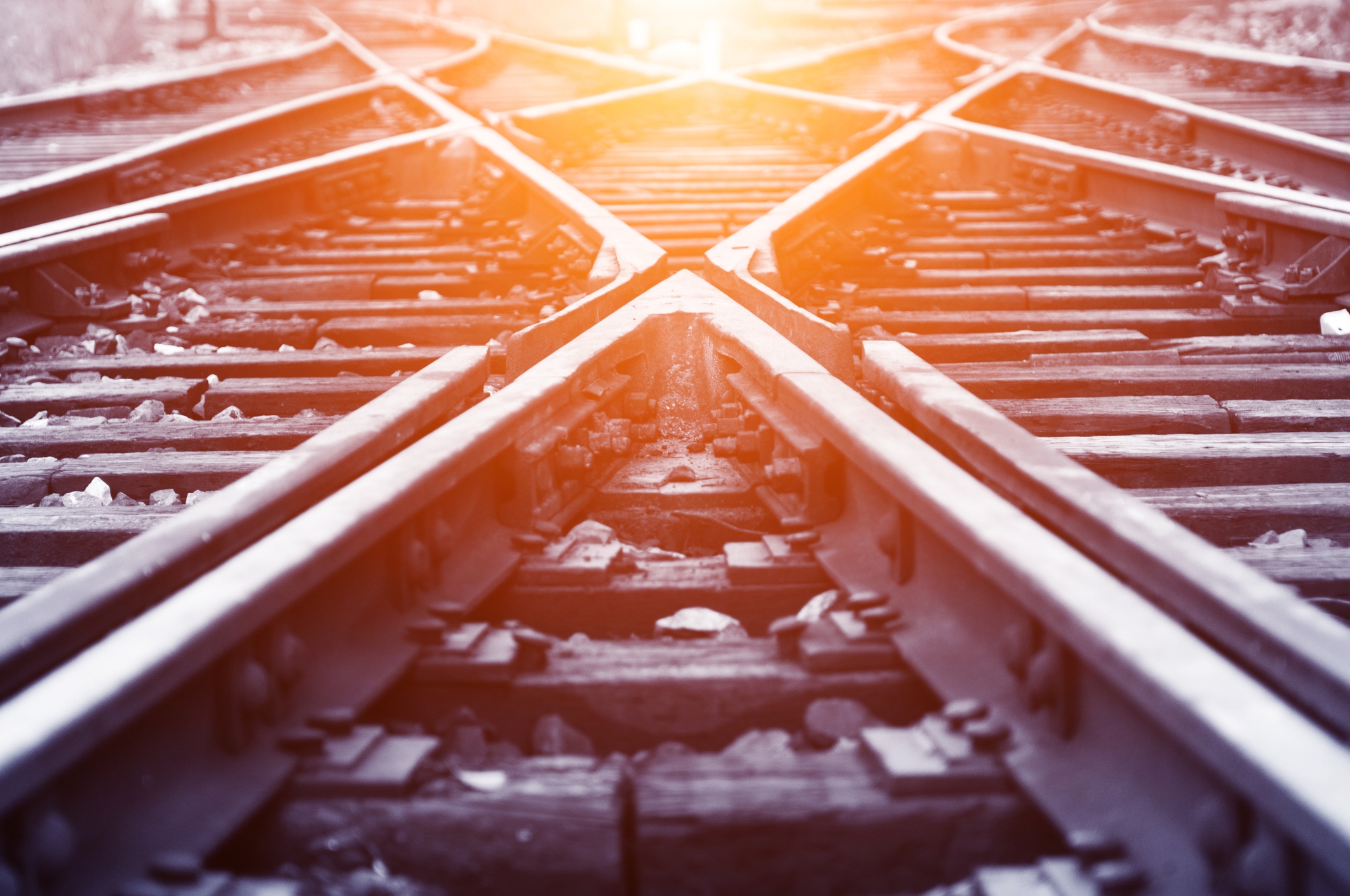 As a boutique strategy and management consulting firm with business management track records, Embarkley & Company understands that companies at various stages of the business cycle face different business opportunities and challenges.

During our engagements, we dig deeply to holistically understand your business situations and challenges your organization is facing.

Our leadership team and strategy consultants have experience managing businesses invested by private equity and principal investment firms and working with companies at different stages of business, ranging from start-ups, small-to-medium-sized local companies, multi-national corporations (MNC), Global 500 companies, to private equity and principal investment firms.

Through engaging with a wide variety of organizations in different industries, we understand the needs of executives who run and steer these organizations.



Find out more about how we can help your company