About Us
---
We work together as a team


Embarkley & Company is a boutique strategy and management consulting firm with a niche focus on strategy, business transformation and private equity. We believe each organization has its potential to unearth its underlying business value through a wide range of strategic measures. As a boutique strategy and management consulting firm, we have worked with executives of global and multi-national enterprises, small-to-medium-sized local companies, boutique private equity firms (including Embarkley Capital, our strategic alliance), non-profits /social enterprises, and start-ups to help them identify their underlying business value and opportunities, thus resolving their pre-eminent business challenges and reach their true business potential.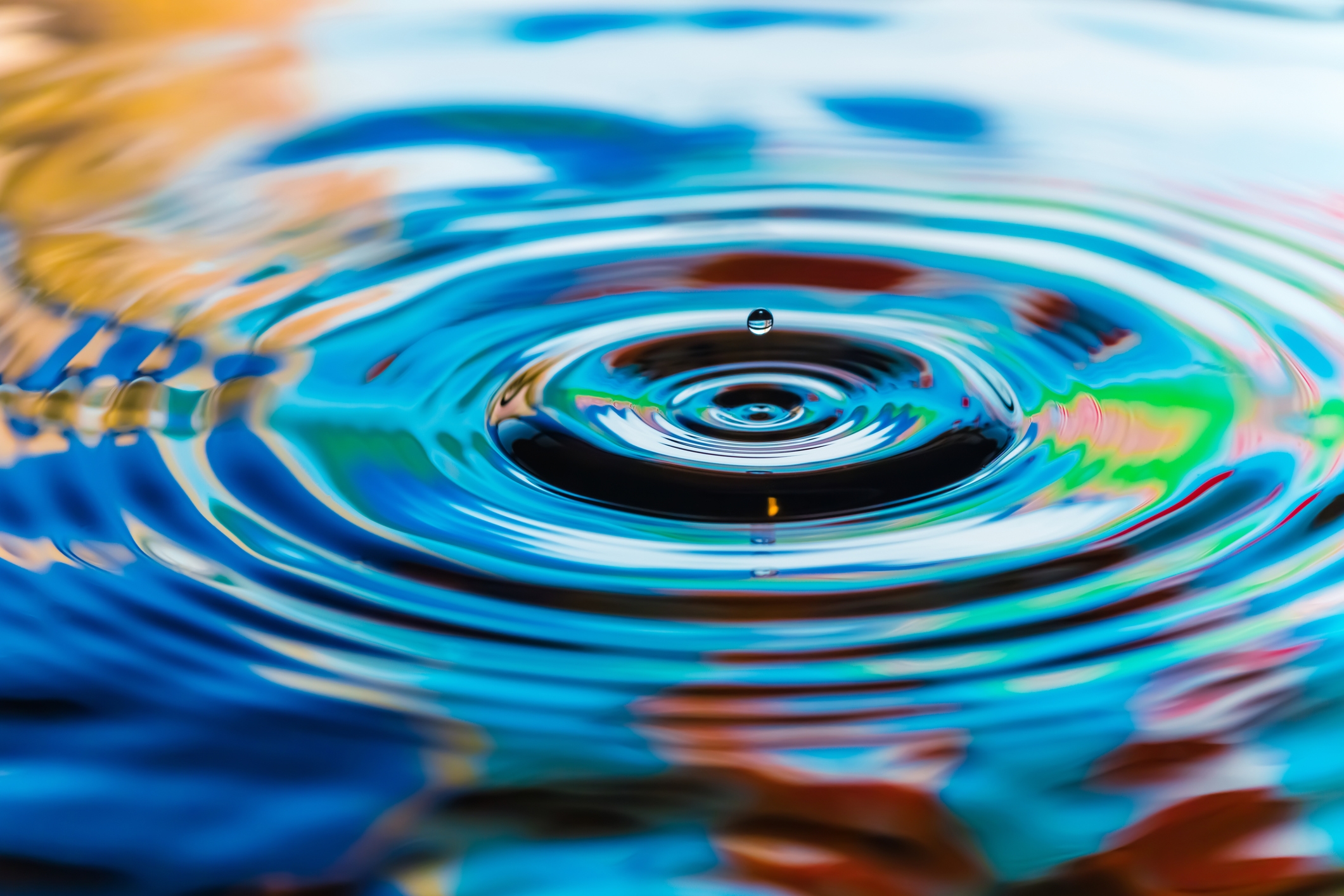 Apart from strategy and private equity disciplines, Embarkley & Company has built strategic alliances and partnerships with private / public equity funds, accountancy, securities, technology consulting, talent / human resources recruitment and branding & design firms, bringing a holistic consulting services to our clients.
With experience in managing businesses of companies that are invested by private equity / principal investment firms, coupled with consulting experience, Embarkley & Company is equipped with practical delivery experience to work closely with our clients to deliver substantial, but simple results: business potential and value unlocked; financial benefits realized.