We illuminate your business
Start-ups
---
Creating your Value Propositions and Generating Customer Traction
Running a start-up requires immense energy and drive from founders, early-stage investors and employees. Sticking with your original start-up ideas is always challenging. Through engaging with other start-ups, Embarkley & Company understands apart from surviving the first 2 years as a going concern, the most important challenges for you are identifying your company's niche market and customers and providing them with a unique value proposition. Moreover, we know your constant worries include generating revenue, gaining traction, and defining mid-term business growth strategies with an aim to not only survive, but also to find ways to boost enterprise value for subsequent capital raising in hopes of growth and expansion. We help start-ups in the following areas:
Strategy

Business Growth Strategy

Market-entry Strategy

Market Potential and Sizing

Customer Insights

Go-to-market Stratgy

Pricing Strategy

Digital strategy (OTO, Omni-channel, e-commerce)

Business Development

Strategic Alliance / Joint Venture

Corporate Finance

Capital raising

Business Transformation

Operations transformation

Digital transformation
How can we help you?
To discuss how our team can help your business achieve tangible results, please
Most Popular
---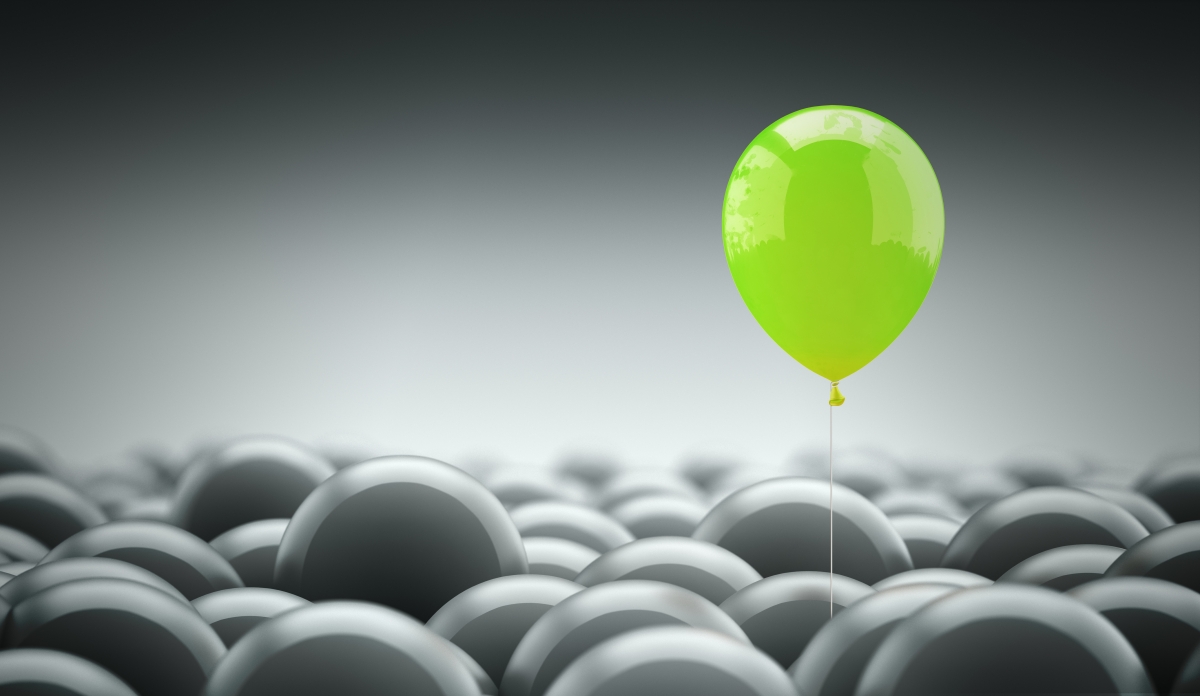 Global 500 Companies
Global 500 companies need to address interests of various stakeholders, and in particular, its shareholders...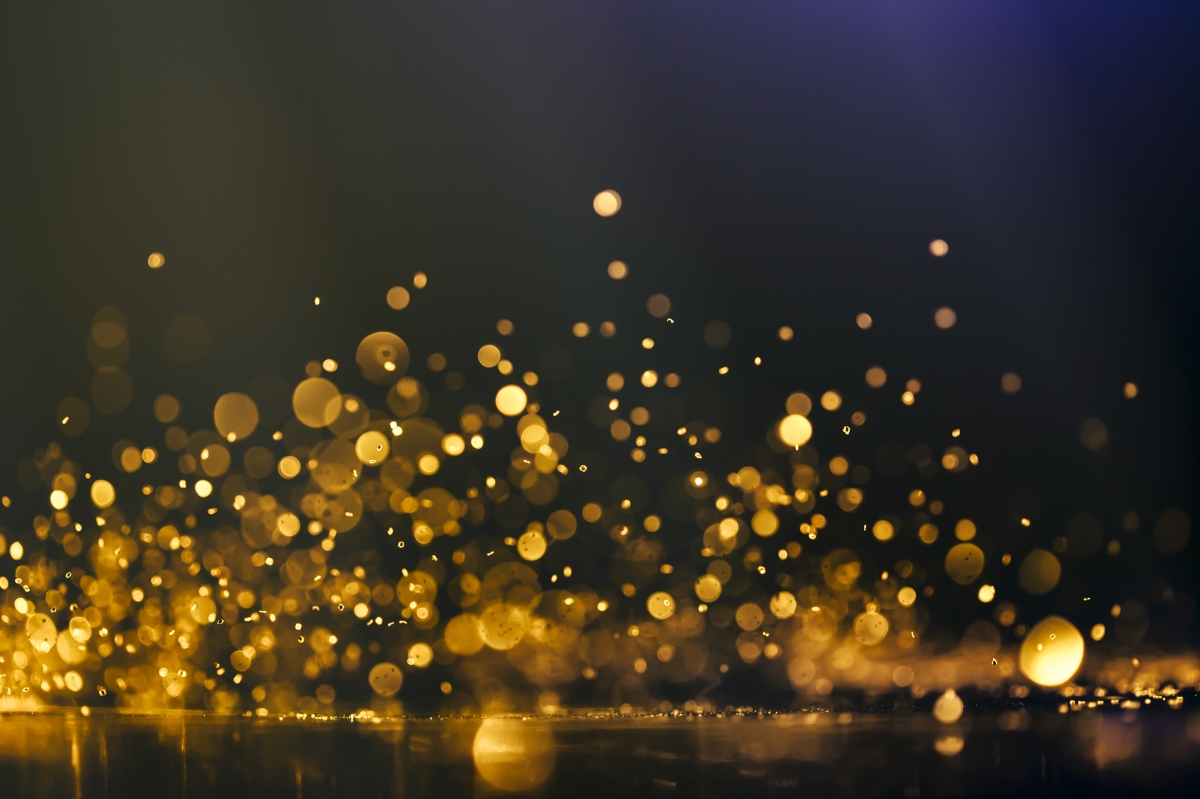 Strategic Due Dilligence & Value Creation Identification of Software-as-a-Service Company
The client wanted to assess the profitability of the acquisition target's SaaS product and identify value creation strategies to help the acquisition target to release it business potential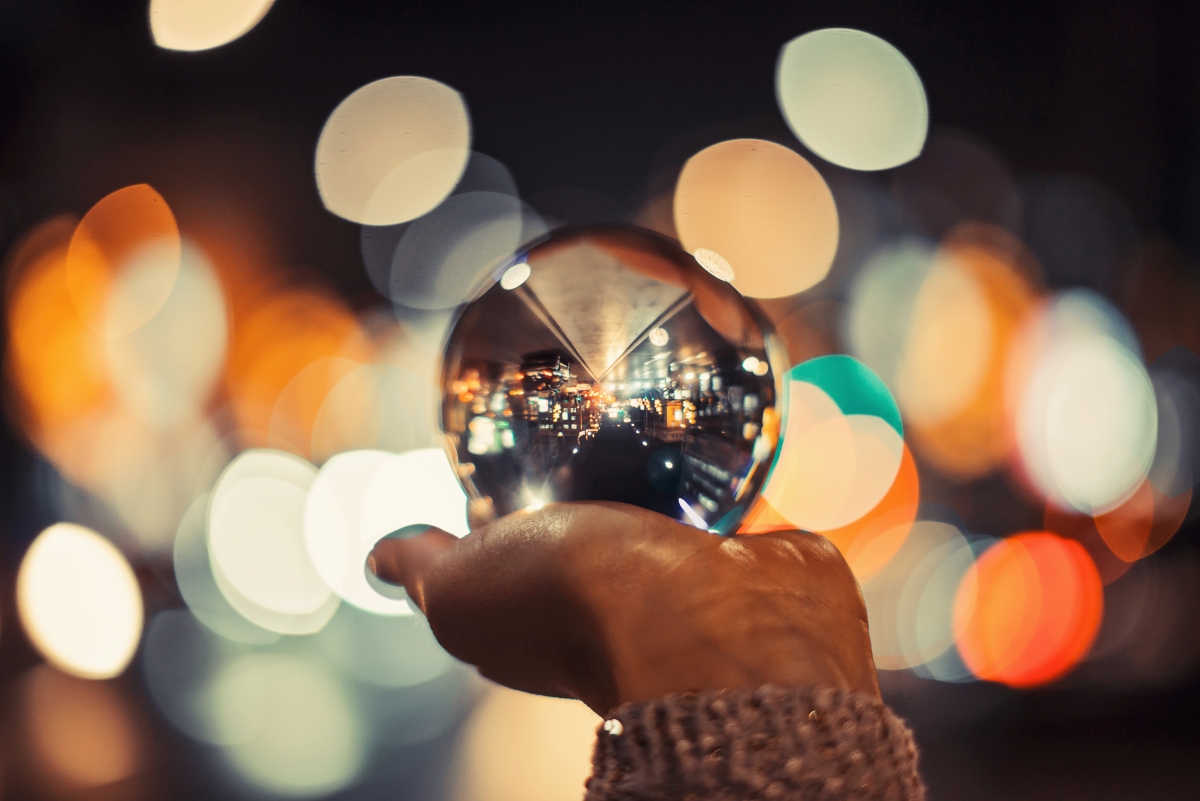 Medium-sized Business
Running a medium-sized enterprises means that the business has already had a proven value proposition to its target customer groups...