Your mind determines who you are
Who we look for
---
We Look for High Calibres who Believe in the same Set of Values

Embarkley & Company has a team of professionals who have their specific and niche industry expertises gained from strategy consulting, technology consulting, private equity and hedge funds, corporate and operational strategies in global 500 companies. To support our clients and Embarkley Capital's business portfolio companies, we look for high calibres who are self driven, who are willing to challenge convention and to bring innovative solutions to our clients and portfolio companies, who are able to look aggressively into areas where we can unlock value for our clients and portfolio companies, and most importantly, to believe in and live the core values that Embarkley & Company withstand and uphold.
Our core values (Exhibit 1) are formed with these key building blocks:
Putting client's interest at heart

Independent advice refraining from client's internal influence

Impactful & Value Driven Solutions and Actions

Chanllenge Convention and Status quo

Integrity and Respect

Social & Environmental Impact
If you believe you have what it takes, we would love to hear from you. Please send your resume to talent@embarkley.com. We look forward to hearing from you.


---
How can we help you?
To discuss how our team can help your business achieve tangible results, please
Most Popular
---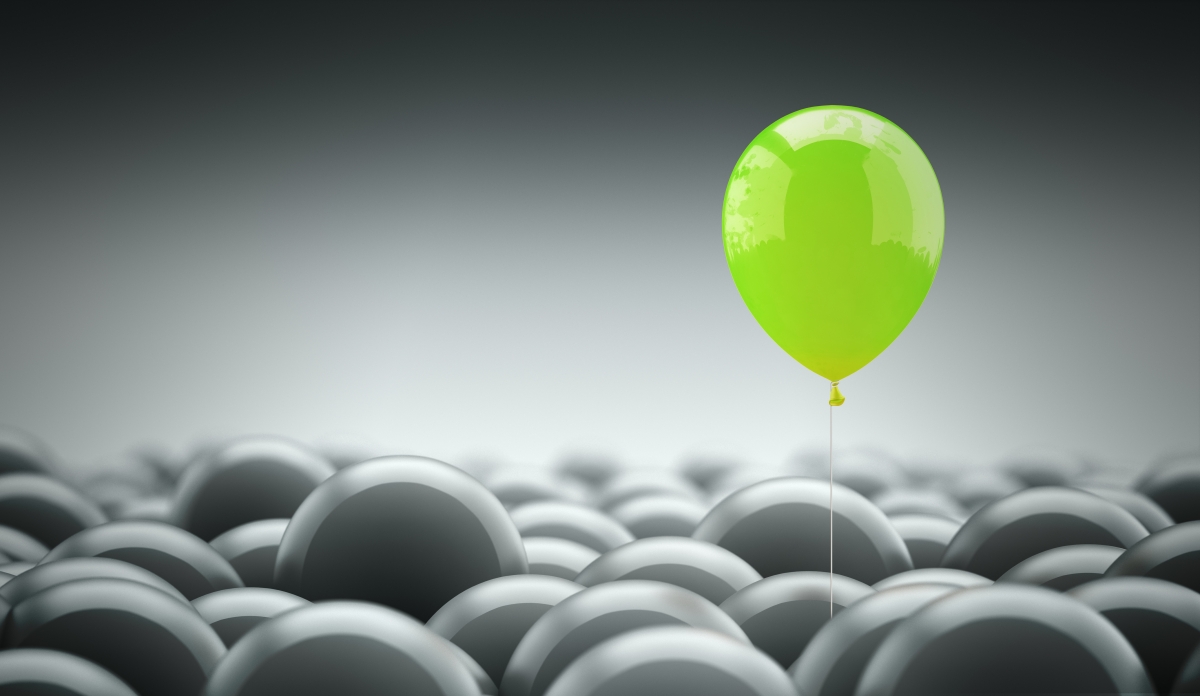 Global 500 Companies
Global 500 companies need to address interests of various stakeholders, and in particular, its shareholders...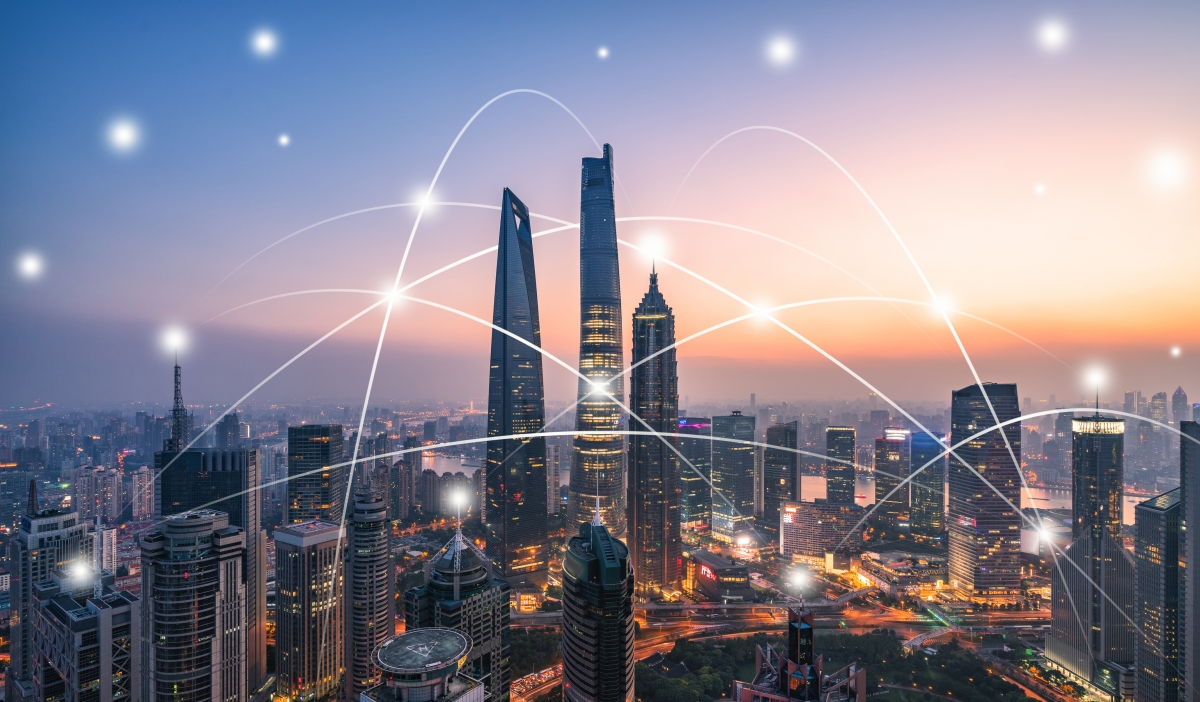 Multi-national Enterprises (MNC)
Running a multi-national enterprise no longer operates in a small area of geographical locations...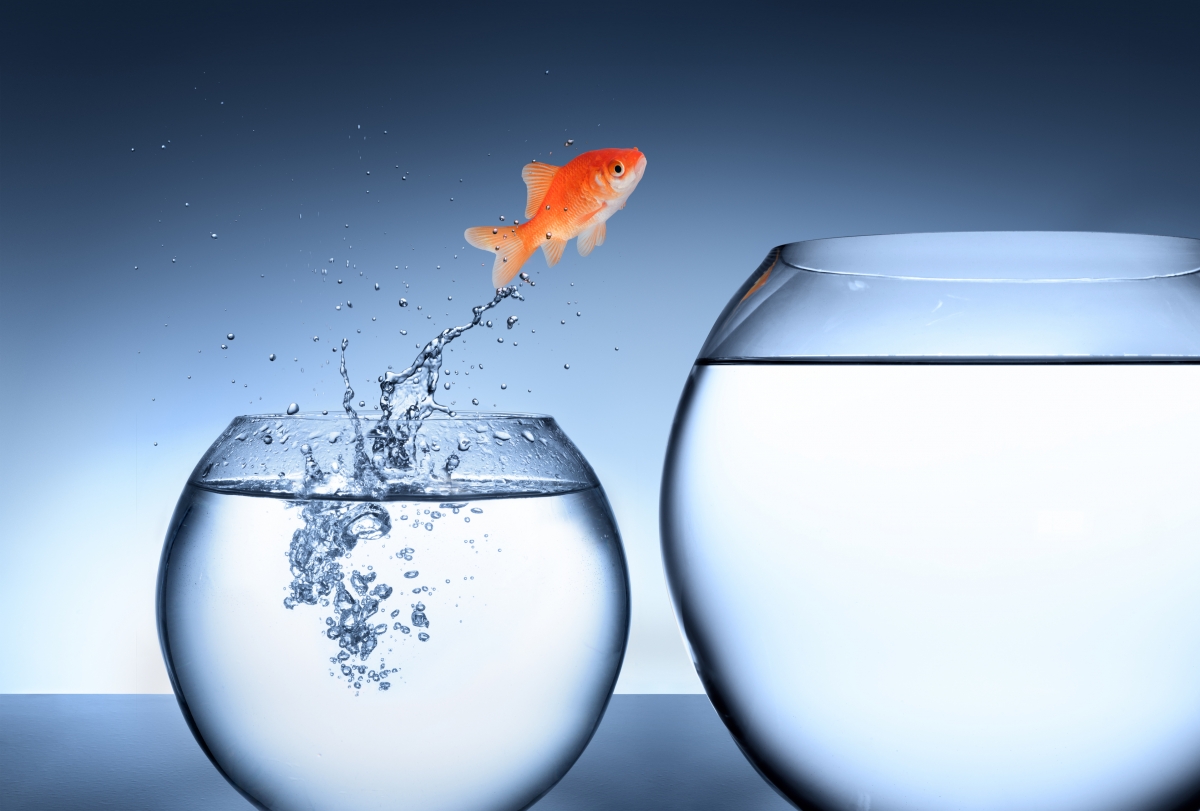 Business Transformation of Talent Management Service Provider
The client's main customers were B2B customers, but there were multiple players in the market targeting different market segments with a variety service offerings