It's much more than making the company more efficient
Private Equity
---
Shareholder Returns with Unique Value Creation Strategies

Running a private equity firm requires a lot of patience owing to its long-term nature of creating value in its business portfolios and achieving the best performance for its funds to attract existing and potential investors. Apart from consulting other boutique private equity and principal investment firms, we have consulted Embarkley Capital on an ongoing basis to support them in their investment strategies, capital raising, corporate financing, strategic due diligence, business management, portfolio companies' value creation and exits.
For private equity firms, we provide the following consulting services:
Investment Strategy

Deal Assessment

Deal Structuring

Strategic Due Diligence

Business Management of Invested Companies (Covering all business areas from corporate and growth strategies and planning, business performance management, talent management, pricing, supply chain management, finance, sales & marketing, digitalization, M&A etc.)

Value Creation & Synergies Identification

Post-Deal close 100-day Value Creation Planning

Executive Placement

Exit Planning
How can we help you?
To discuss how our team can help your business achieve tangible results, please
Most Popular
---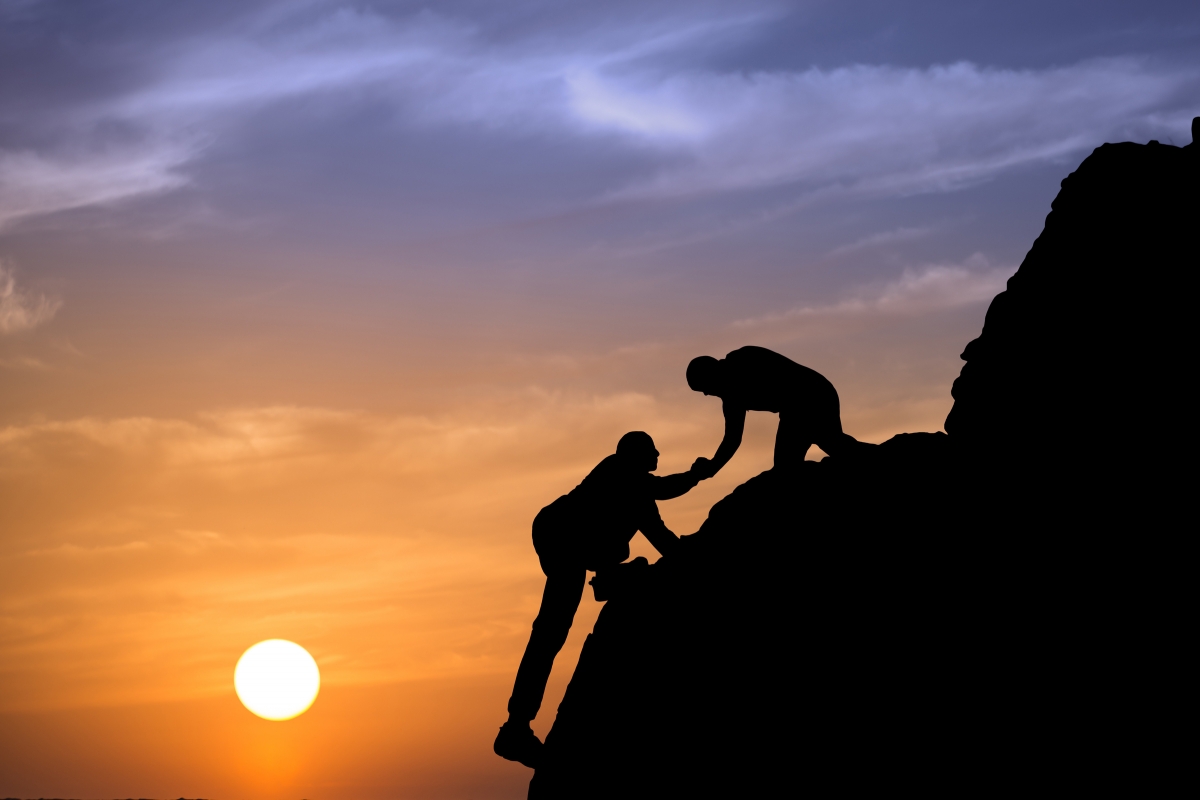 Our Leadership Team
Embarkley & Company has a team of leaders who are industry experts in their own fields. While we need to work and collaborate with various types of clients...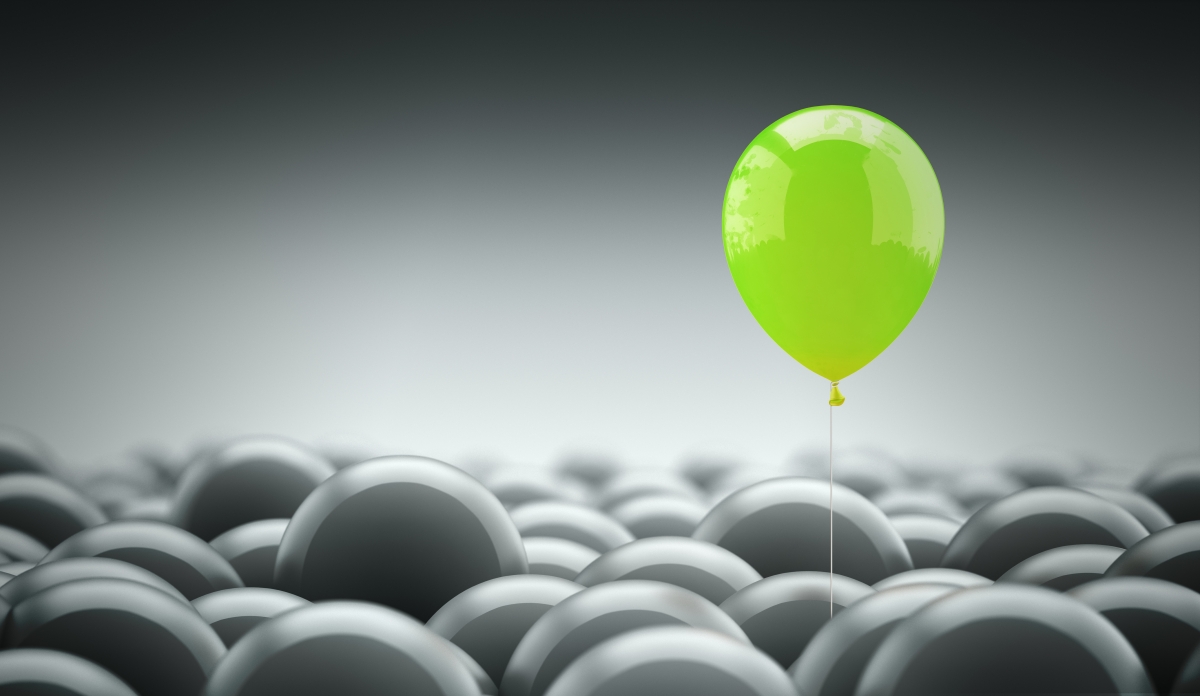 Global 500 Companies
Global 500 companies need to address interests of various stakeholders, and in particular, its shareholders...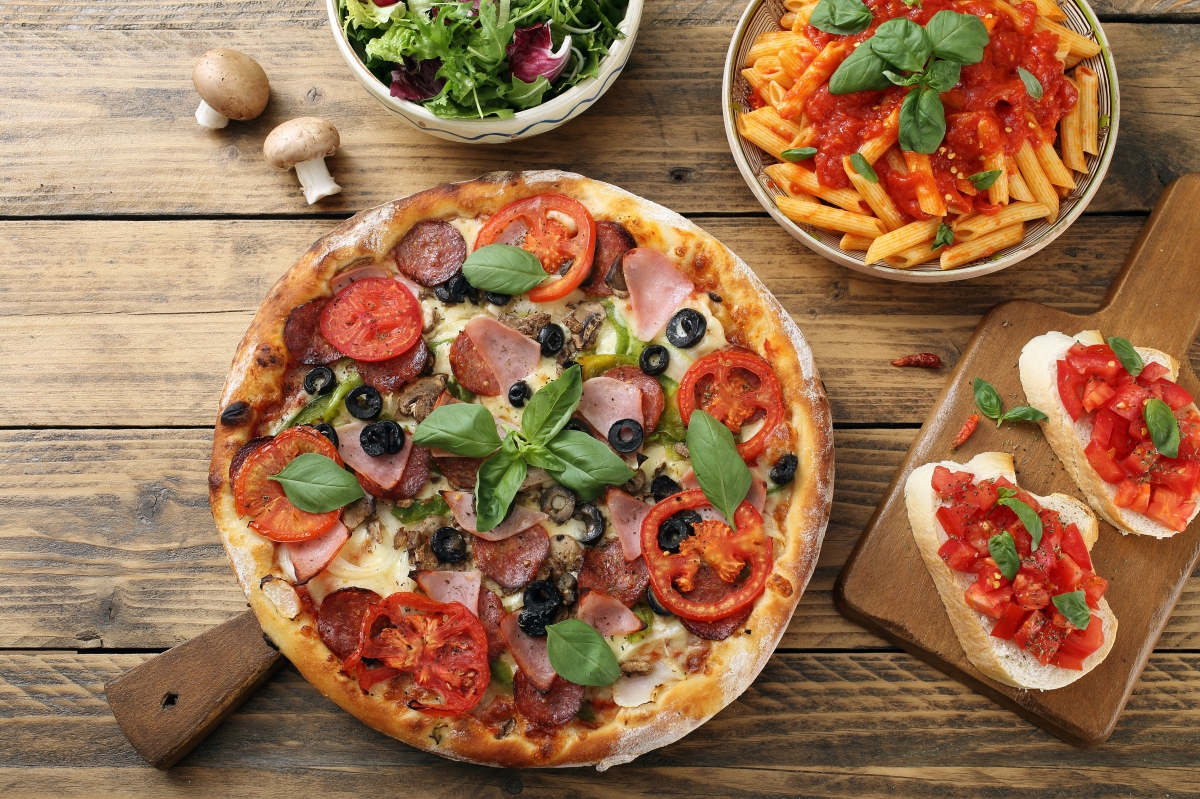 Strategic Due Diligence & Value Creation Identification of Italian Restaurant
The acquisition target had an ambition to expand the number of outlets to capture additional market share, and wanted to enter a new market to grow its revenue stream.