Strategic Due Diligence & Value Creation
Client Overview
---
Our client wanted to assess the profitability of the acquisition target's SaaS product and identify value creation strategies to help the acquisition target to release it business potential.

The acquistion target is a local Software-as-a-Service company that provides enterprise software mainly to small-to-medium enterprises in Hong Kong. The client offers different packages of enterprise resource planning softwares, including Customer Relationship Management, Supply Chain Management and Accounting on a subscription basis.



Complications
The acquisition target did not know how to differentiate itself from its competitors. Their only capabilities were building a functional SaaS product.
While the acquisition target wanted to increase their customer numbers, their current marketing efforts had limited impact.
Additionally, the acquisition target did not understand their target customer, and did not have a detailed plan for their outreach efforts.
The acquisition target did not know the size and competitive landscape of the China market.
How Embarkley & Company Has Helped
Embarkley helped the client perform a SaaS market assessment and develop value creation strategies on the acquisition target.

Embarkley analyzed the market size and growth potential of China and APAC, understanding the competitive landscapes of dominant players and benchmarking products.

Comparable company analysis was carried out to understand the target's financial performance in comparison to industry competitors.

The study also involved corporate and business strategy development, market-entry assessment and cost reduction analysis for business growth.
Outcome
Embarkley helped the client identify APAC regions with the highest potential for cloud software development and application.

Embarkley helped develop revenue growth strategies of the target company, within the context of the local market, through re-evaluating the economic value of each customer and increasing distribution and sales channel, capturing over HK$ 300K in economic value and over 20% revenue growth in one year.

Embarkley also helped devise overseas expansion and market entry strategy of the target company that was expected to provide the client with over HK$ 1M in revenue per year.
How can we help you?
To discuss how our team can help your business achieve tangible results, please
Most Popular
---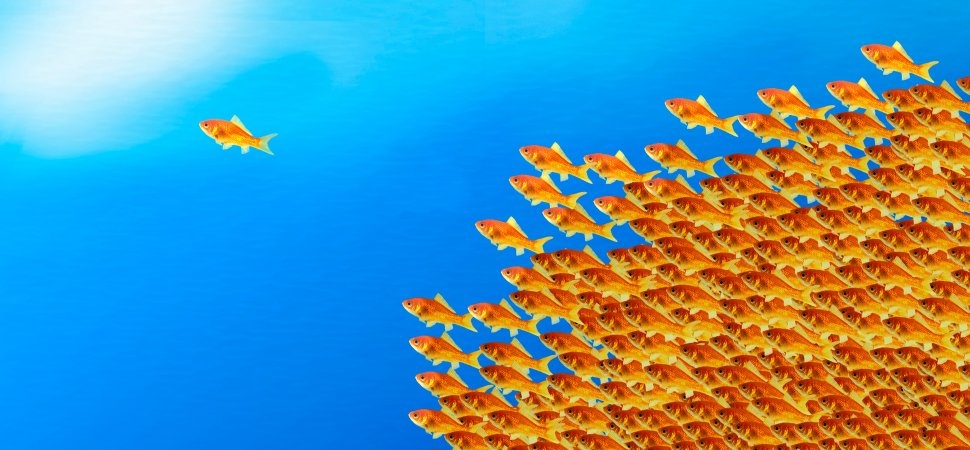 People and Values
As a boutique management consulting firm, our leadership team and consultants have experence working with senior executives of various type of organizations...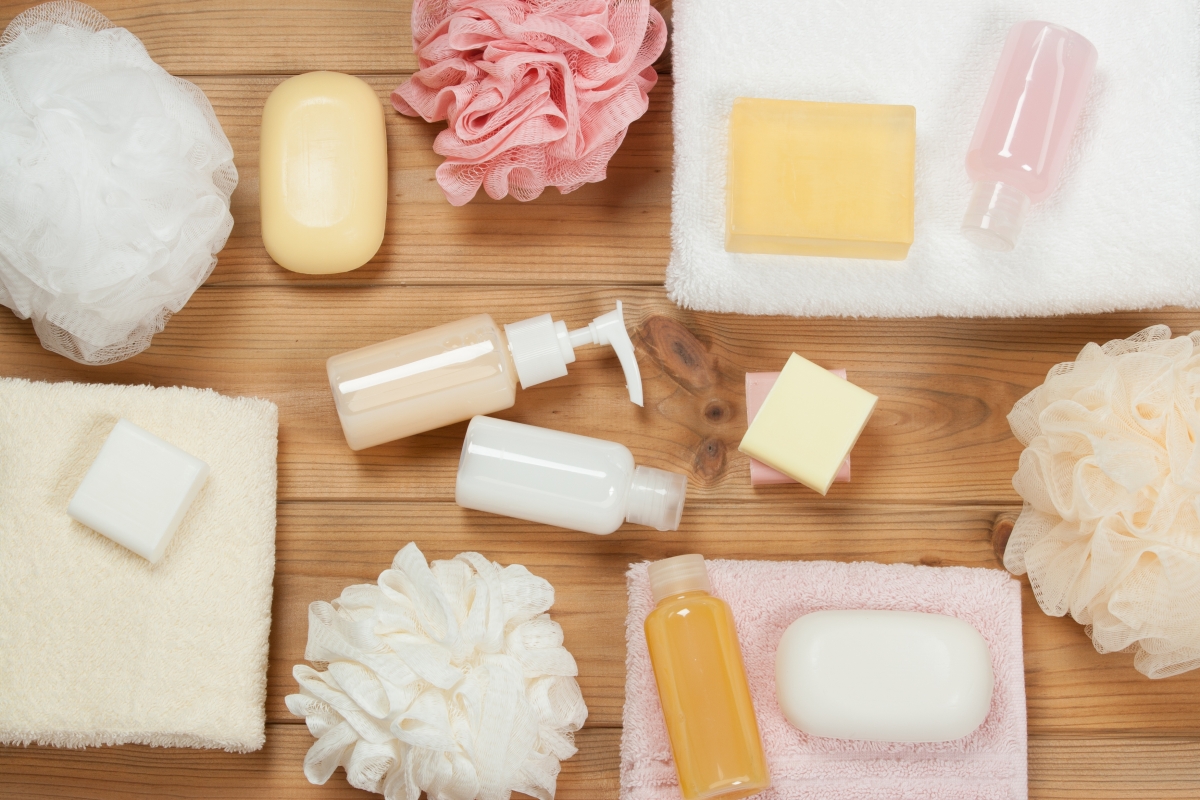 Strategic Due Dilligence & Value Creation Identification of skin care, food, and toiletries products wholesaler
The client wanted to assess the profitability of the acquisition target, and identify value creation strategy to help the acquisition target to release it business potential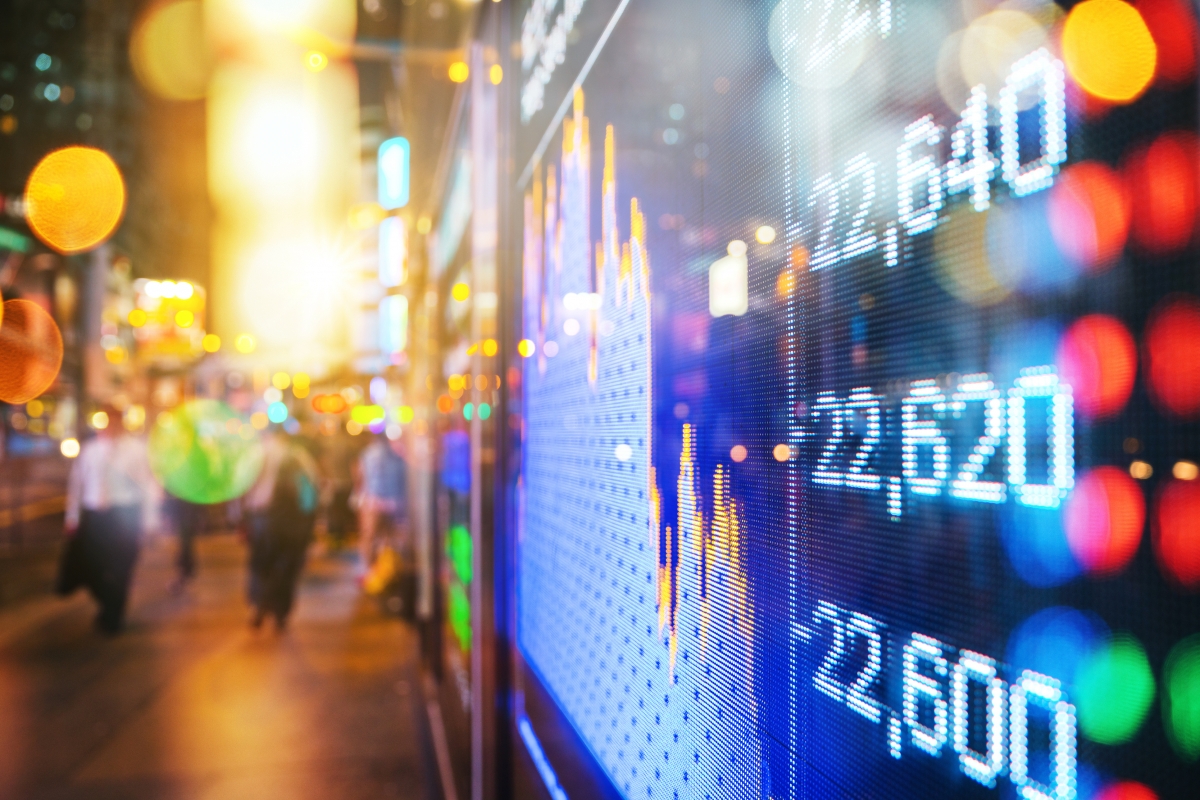 Investment Strategy for a Principal Investment Company
The client wanted to devise a strategic business plan for the commercialization of futuristic raw materials in Mainland China